Description
AP Light Plus 350N was created on the basis of AP Light 350N and solutions used during the production of AP Plus 350N. Except that it is thinner and lighter than the AP.
It is recommended for every person practicing HEMA, regardless of the level of skills or advancement. It is so universal that it can become a base for both light and heavy equipment for HEMA.
The AP Light Plus 350N jacket has the so-called double closure (velcro + zipper). It has a black trim at the front. Blade catcher is attached to the collar, and at the back – adjustment belt.
AP Light Plus, like its prototype, is made of 350N puncture resistant fabrics. There are additional mounts on the elbows, e.g. for Shell overlays. This jacket also has pockets for foams (included in the set). You can modify them and change the strength level of the shoulders, front and sides of the torso.
This type of AP Light is characterized by low weight, breathable construction, high level of mobility and a wide range of modifications. It does not restrict movement during training. In stock in the color black. Custom colours are also available for 15€ surcharge which you can choose from our palette of colours (see below).
AVAILABLE COLORS


This product is available in the following colors:
Colors that aren't in stock can be order via pre-order (delivery time of +/- 1 month, send us an E-mail).
SIZE CHART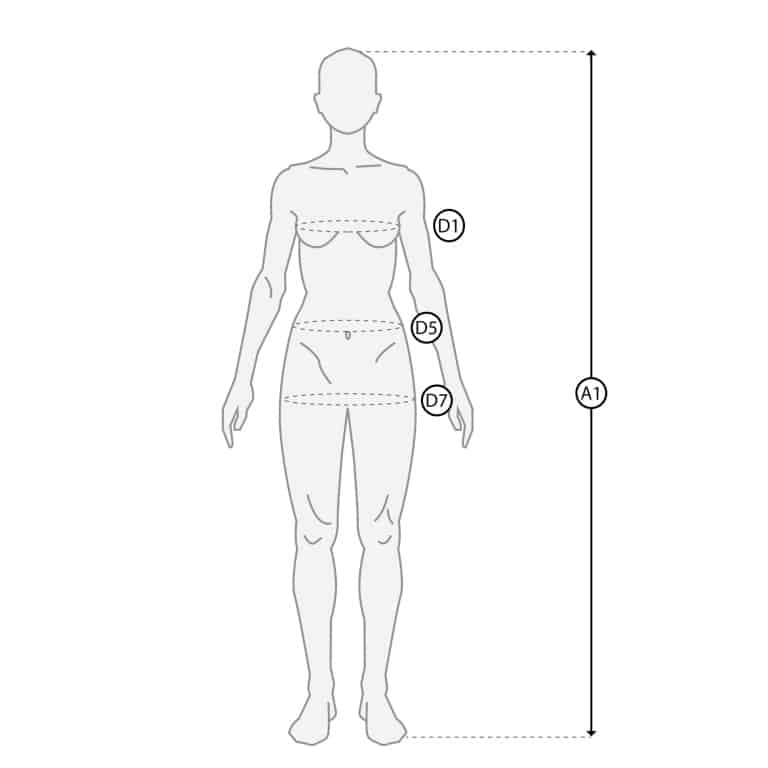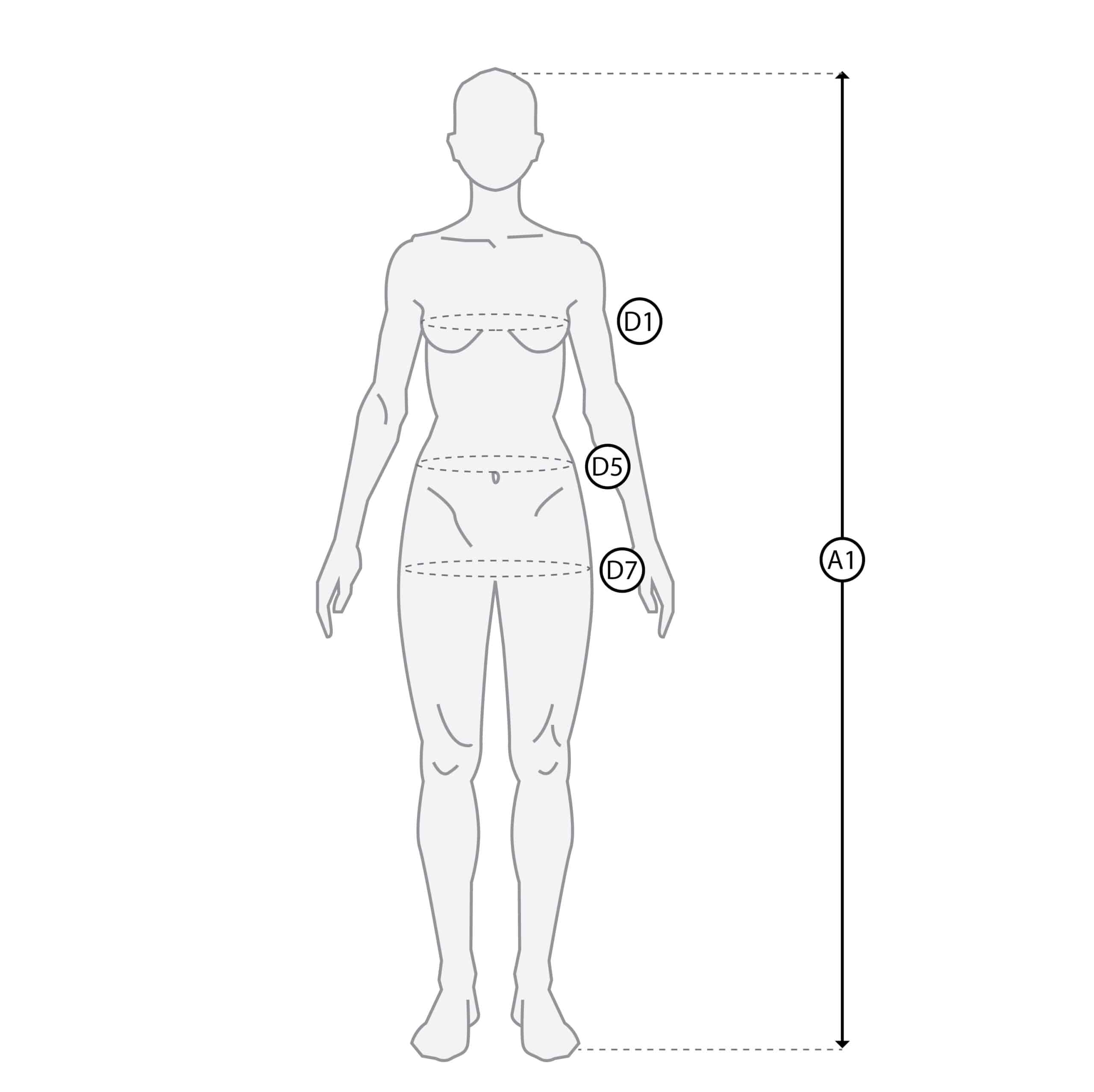 | Size | XS | S | M | L | XL | XXL |
| --- | --- | --- | --- | --- | --- | --- |
| Chest girth (D1) | 76-83cm | 83-90cm | 90-97cm | 97-104cm | 104-114cm | 114-124cm |
| Waist girth (D5) | 60-67cm | 67-74cm | 74-81cm | 81-88cm | 88-98cm | 98-108cm |
| Hips girth (D7) | 84-91cm | 91-98cm | 98-105cm | 105-112cm | 112-120cm | 120-128cm |
| Height (A1) | 155-160cm | 160-165cm | 165-170cm | 170-175cm | 175-180cm | 180-185cm |
CUSTOM
More possibilities to customize your jacket are becoming available. Use histfenc.eu and select custom to view and fill in all options.
Send us your specifics as text or by taking a screenshot of them.
We ask for a down payment of 25% when ordering pre-order products.
If you are interested in buying a jacket for a left-handed person, include such information in "additional information" box while placing an order. (No additional cost)