Description
Light HEMA jacket based on the popular "AP" 350N model. Besides the features like an overlap in the front, bladecatcher, or amortisation layer, "AP Light" is characterised by low weight, breathable construction, adjustable waist girth and extra pockets with foams (on shoulders, on front flap, and on sides).
This HEMA jacket is thinner than the regular "AP" but still made from 350N puncture resistance fabric. Its lining allows heat and moisture removal but also has the antibacterial function. On sleeves you can find grips for additional elbow protectors, e.g. "Shell".
Adjustable strap lets a wearer to fit this HEMA clothing in waist, which makes it more convenient in use. Cuts on back let the lower part of a clothing lay in freely and don't hinder the movement.
Thanks to extra pockets for foams, the amortisation level of ribs, shoulders and front can be modified in this HEMA clothing. This feature allows using this jacket in light historical fencing trainings, as well as tournament duels. The jacket is available is 3 standard colors: black, red and white. Custom colours are also available for 15€ surcharge which you can choose from our palette of colours (see below).
AVAILABLE COLORS
This product is available in the following colors:


Colors that aren't in stock can be order via pre-order (delivery time of +/- 1 month, send us an E-mail).
SIZE CHART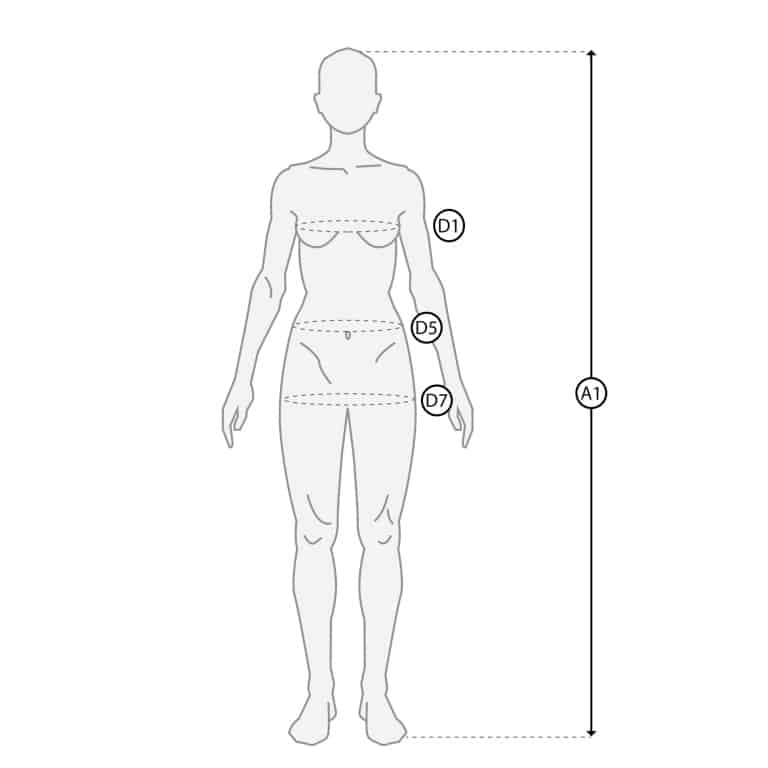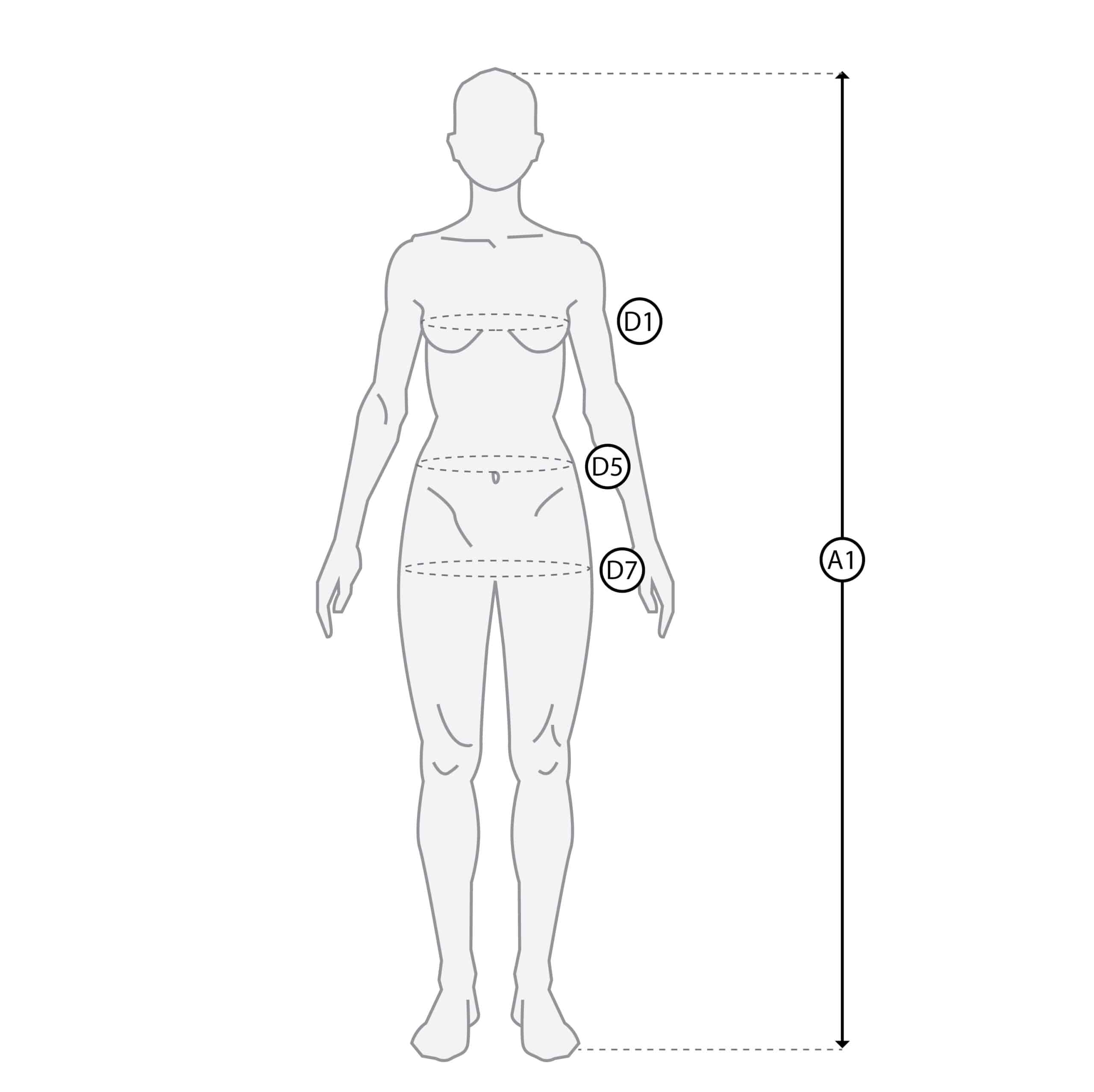 | Size | XS | S | M | L | XL | XXL |
| --- | --- | --- | --- | --- | --- | --- |
| Chest girth (D1) | 76-83cm | 83-90cm | 90-97cm | 97-104cm | 104-114cm | 114-124cm |
| Waist girth (D5) | 60-67cm | 67-74cm | 74-81cm | 81-88cm | 88-98cm | 98-108cm |
| Hips girth (D7) | 84-91cm | 91-98cm | 98-105cm | 105-112cm | 112-120cm | 120-128cm |
| Height (A1) | 155-160cm | 160-165cm | 165-170cm | 170-175cm | 175-180cm | 180-185cm |
CUSTOM
More possibilities to customize your jacket are becoming available. Use histfenc.eu and select custom to view and fill in all options.
Send us your specifics as text or by taking a screenshot of them.
We ask for a down payment of 25% when ordering pre-order products.
If you are interested in buying a jacket for a left-handed person, include such information in "additional information" box while placing an order. (No additional cost)